Software built by optometrist for optometrists
Many clinic management software tools on the market are costly, making them viable only for larger clinics with multiple branches.
Some of the more affordable options are offline software, which still require installation.
Meet The Founders
Get to know the people behind Mobcly
Sarah Michelle Cairo-Arjasepp, O.D.
Meet Sarah. She used to be a practicing clinical optometrist. Her 12 years of collective experience working in eye centers and building her own private practice led her to build this software with her software developer husband.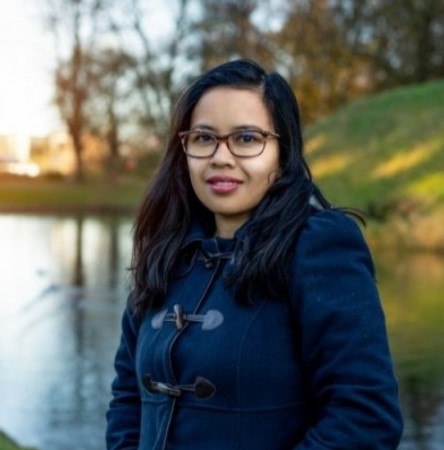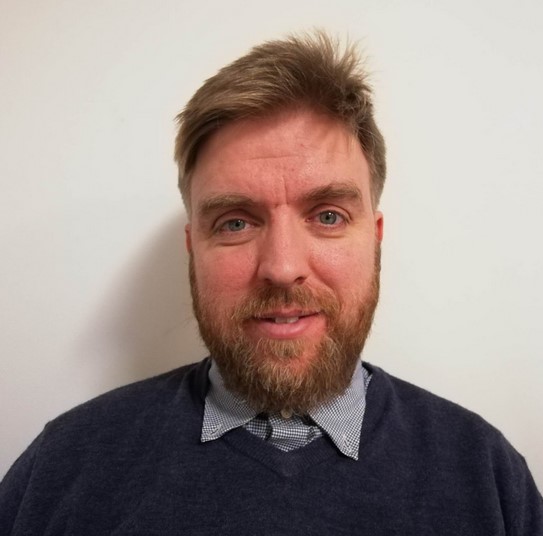 Jaan Arjsepp
Meet Jaan. He is a senior IT professional with 20 years of experience. He initiated building the first version of Mobcly and serves as the CTO of our development team.
Is it fit for our optical if we have POS already?
YES! Our Mobcly Express is built for opticals with existing POS.
Can we add more users?
YES! You can add up to 3 users with different roles
Can I use it without internet?
Currently, not right now. Mobcly is a web-based software that's meant to be used online. But we are working on the offline feature.
Vision
Level the playing field for small to medium optical clinics using affordable and easy-to-use software
Mission
Innovate eye care practice with cloud-based EMR solution for optometrists.
Join the growing number of optometrists who trust Mobcly for the future of eye care management.