Cloud-Based EMR Software: Know the Advantages and How It Can Impress Your Optical Patients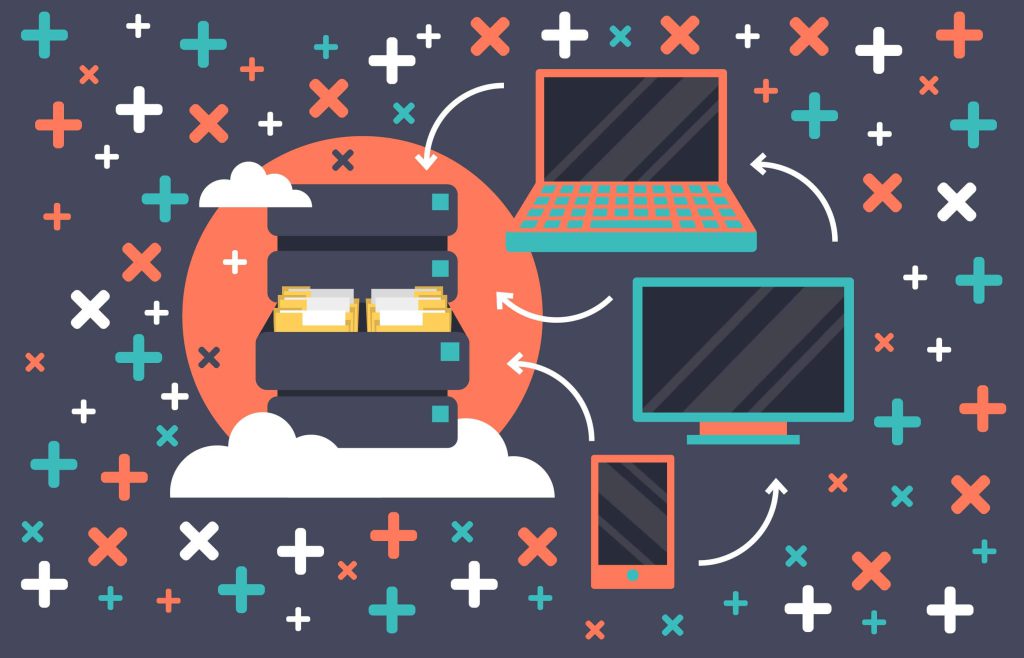 Using a paper chart to keep track of your patients' information is outdated. They were common—10 or 20 years ago.
Yet, there are still 38% who keep their optical records on handwritten notes. (Probably 80% more in the Philippines alone).
That's a bit sad because you can now impress your patients if you're using advanced and cloud-based EMR software.
Still unsure if it really does?
Please read on. Whether you are in Asia or practicing elsewhere—give your optical clinic a modern and professional touch.
What is cloud-based EMR?
A cloud-based electronic medical record EMR is a digital version of patient records stored in the "cloud." The cloud is an internet-accessible and secure server. This means access to the patient's data from any online device anywhere—at any time.
Optometrists that use cloud-based EMR software easily access patient information while on the go without digging through piles of paper. With this technology, optometrists like you don't need to worry about losing data due to hardware failure or theft as all data is securely stored offsite in a highly encrypted database.
Here's how it typically works.
Cloud-based EMR systems are hosted on remote servers. And that's what makes them accessible from any computer or device with an internet connection. Now you'll have to log into your account. Once logged in, you can add new patients or update existing ones with ease. You can even share information with other healthcare providers if necessary.
Sample log-in interface: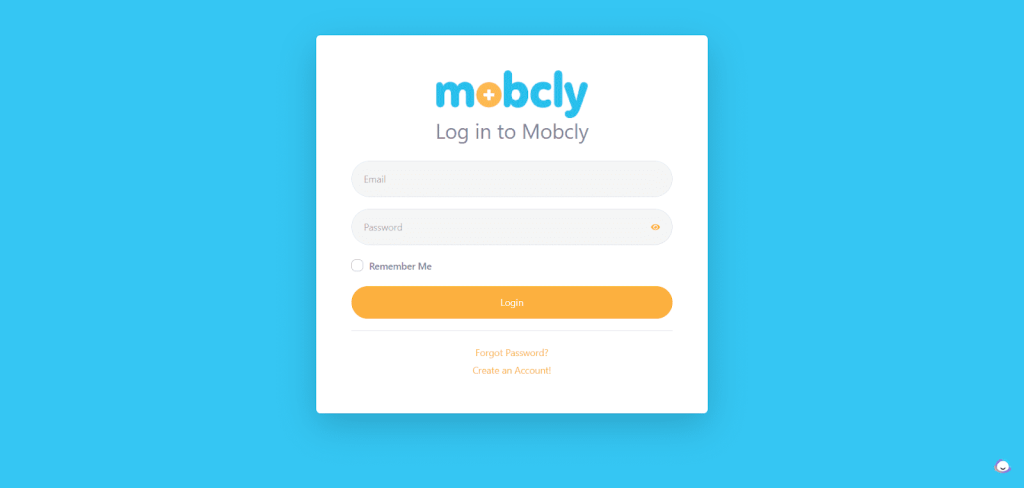 Benefits of cloud-based EMR tools
Using cloud-based EMR software has many benefits that can help streamline your practice. Here's a closer look at what makes it such a wise choice.
Extra cost savings
Expense savings, anyone? Cloud-based EMR software offers cost savings compared to its on-premise counterparts. Since you don't have to purchase hardware or pay for ongoing maintenance and support, cloud-based EMR tools are often considerably less expensive software solutions. Furthermore, since your data is in the cloud, you don't have to worry about paying for more storage or regularly backing it up.
Time efficiency
You got it right—when you can access patient data from anywhere (with an internet connection), that's an efficient use of time on your part! No need to wait until you get back to the office to see the record of that eye patient who came early. 🤭 You can easily pull up his/her record on your laptop or mobile device in just seconds.
Improved security and compliance
Cloud-based EMR software also offers enhanced security. That's a big check for data privacy concerns, right? When we said you could access it anytime, it meant only YOU (or your authorized users). All patient data is securely stored offsite in high-security encrypted servers. This not only helps protect your patients' sensitive information but also gives you peace of mind knowing that your practice is following the necessary data privacy regulations.
Automation
If you're wondering how optometrists can use automation, wait until you get your hands on cloud-based EMR tools. They can automate many tasks such as appointment scheduling, inventory, and sales system—freeing up time for you to focus on patient care.
Scalability
If your optometry practice grows over time and needs more storage capacity or features, then you can easily upgrade your account with cloud-based EMR tools. And yes, that's without purchasing new hardware or licenses.
So, how can they exactly streamline your practice and impress your patients?
First of all, your practice (or optical clinic if you have one) is now more organized. With cloud-based EMR software, you have just decluttered your office from paper records. And that leads to greater satisfaction with the eye care they'll receive from your optometric clinic. Also, it gives you a modern-professionalism impression that shows your understanding of staying up to date with the latest technology.
4 other optical services you can move to the cloud
Patient appointment scheduling
Bring the scheduling of your clients to the cloud! Cloud-based EMR software patient scheduling software makes it easy to manage your appointments. Also, contactless booking makes it easy to send appointment reminders—may it be via text or email. And thereby reducing no-shows and improving patient engagement.

Inventory management
Managing inventory is a tiring, but necessary task for any optometry practice. Cloud solutions provide insight into what items are selling in real time and thus, make tracking simpler. The internet-based inventory management systems make optical practices eliminate the need for physical inventory counts. You can easily monitor stock levels and even generate reports for analyzing sales over time—all without worrying about outdated records. What's even better is that it reduces the labor costs associated with it. 😉

Sales
Another automation from cloud-based EMR software is automated sales management. Sales reporting gives you complete visibility into your sales pipeline. You can use the tool so that whenever a sale is made, you can just input it into your sales system, and it'll automatically deduct from your inventory. By having this information at your fingertips, did you know you can also make better decisions about your digital marketing campaigns?

Examination and history
Moving your exam and history records to the cloud increase accuracy when managing patient data. With cloud-based optical software, you can easily see important medical notes and eye patient histories. It also gives significant operational benefits like enhanced patient data safety.
Did you find these cloud-based optometry services exciting? The good news is there's a cloud-based software like Mobcly that can do this all—designed by optometrists with experience from running their own optical clinics. 😉
🎯 And since cloud-based tools boast about cloud security, we're proud to say that Mobcly is built using Microsoft Azure technology.
Impress your patients with cloud-based EMR tools
Undoubtedly, optometrists will benefit from cloud-based EMR software. Eye care providers can run a much smoother operation with this tool while giving them access to necessary data from one adjustable and secure place.
Some benefits include:

Extra cost savings
Time efficiency
Improved security and compliance
Automation
Scalability

And when all these benefits are combined, you give better optical service thus ensuring customer satisfaction. And overall better experience for your patients equates to you impressing them.
If you're thinking about upping your clinic's game, why not take advantage of the resources available? You might just like be one of our dear clients like this:
I selected Mobcly because it is practical, eliminates the need for paper records, and saves time and space. I have access to my data from any location, at any time, using any device.
– Dr. Nikko Cataquiz
Optometrist
Book a demo today to learn more about how Mobcly can help take your medical practice to the next level.